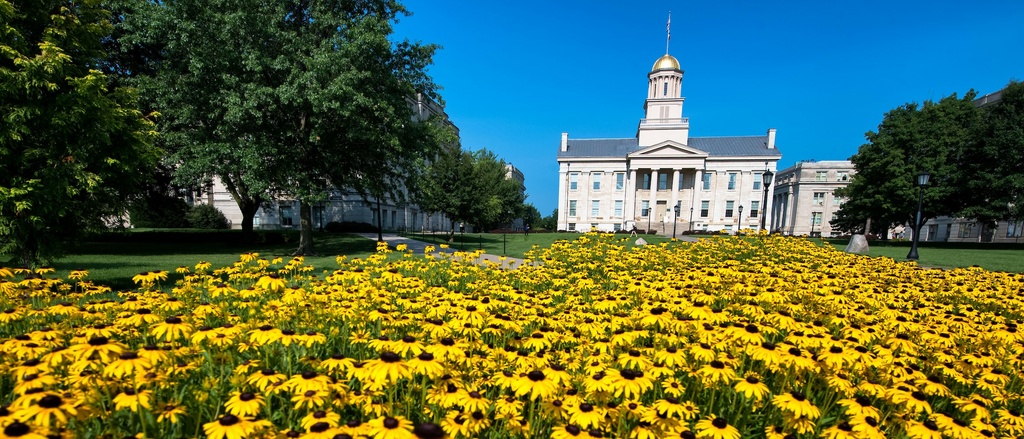 AS&R Statement on Racial Injustice and Systemic Change
Black Americans have a long history of being a target of oppression, hate crimes, and violent acts because of their race. The recent deaths of Ahmaud Arbery, Sean Reed, Breonna Taylor, Nina Pop, Tony McDade, and George Floyd highlight the continued violence on Black Americans, and racism towards Black people. We know as a predominately white office at a Predominately White Institution (PWI), it is not enough to be 'not racist' - we must actively and boldly be anti-racist. We have not done enough in this area and are committed to doing better. Black students, staff, and faculty are impacted daily by the racist inequities of higher education, and as a staff committed to excellence and student success, we must work for and with our community to seek justice and equity.
The intent of this post is not performative allyship, but an expression of our values and commitment to our community(ies) to work toward anti-racism and liberation for Black people. Our goal is to align our actions with our values and be held accountable for our work by our community(ies).
Our staff is committed to:
Working for and with Black faculty, staff, and students on institutional issues related to belonging, inclusion, and equity in order to improve their overall experiences at the University of Iowa.
Engaging in continuous learning and professional development, including, but not limited to, each member: reading books and other literature related to anti-racism; engaging in workshops within our campus community and actively working toward systemic change as a result; and seeking out, listening to, and acting when Black stories are shared.
Calling attention to, challenging, and changing inequities within higher education, with intentional focus on strengthening campus-wide efforts surrounding student outreach and support, promoting inclusive strategies for gateway courses, and closing opportunity gaps in persistence and degree attainment.
In Solidarity,
The Academic Support & Retention Staff
Dr. Mirra Anson, Director
Danielle Martinez, Associate Director
Stephanie Preschel, Associate Director
Angie Lamb, Assistant Director
Stephanie Huntington, Assistant Director
Dusty Persinger, Coordinator
Amalia Riordan, GEAR UP Coordinator
Samantha Flores, Academic Specialist
Kristi Norris, Excelling@Iowa Coordinator
Lisa Von Muenster, Administrative Services Coordinator
Graduate & Student Staff