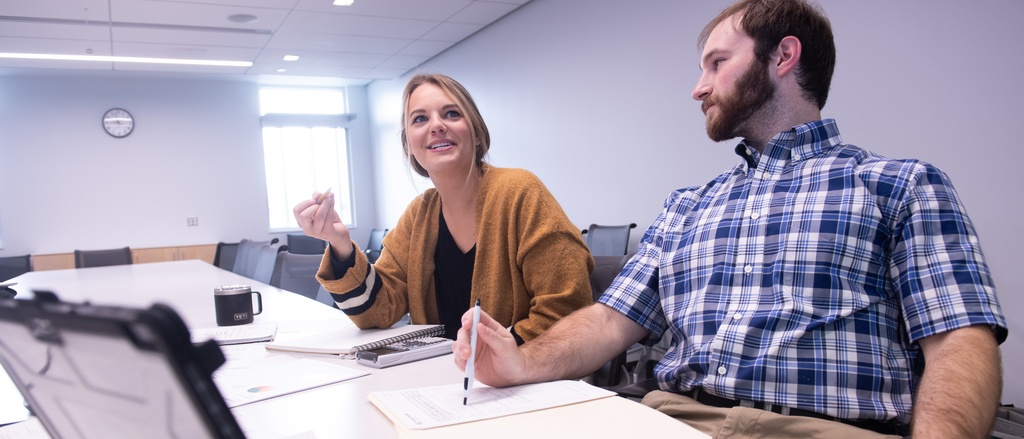 Benefits of Becoming a Tutor Through Tutor Iowa
Here is a list of great benefits you will have by teaming up with Tutor Iowa:
No need to market yourself: Tutor Iowa will list you as a tutor for any and all subjects you are approved for. In turn, Tutor Iowa is then marketed to undergraduate students looking for academic assistance. Thus, by introducing tutees to Tutor Iowa, we're introducing tutees to you. 
Flexible hours: By flexible, we mean whatever hours you please. Tutor Iowa is not responsible for scheduling appointments between students and tutors, leaving you with the ability to set whatever schedule you would like. 
Set your own wages: As a private tutor, you are able to decide your hourly rate. Please remember that tutees are responsible for payment of tutors and Tutor Iowa is not. 
Interested in becoming a tutor? Check out our Tutor Application page now!
Memorandum of Understanding
Create a memorandum of understanding for you and your tutee to both sign. Include how you will communicate if one of you can not make your planned meeting, how will you be paid and when, how you will both prepare for each session, etc. We have created a sample memorandum of understanding for you to use as a template.