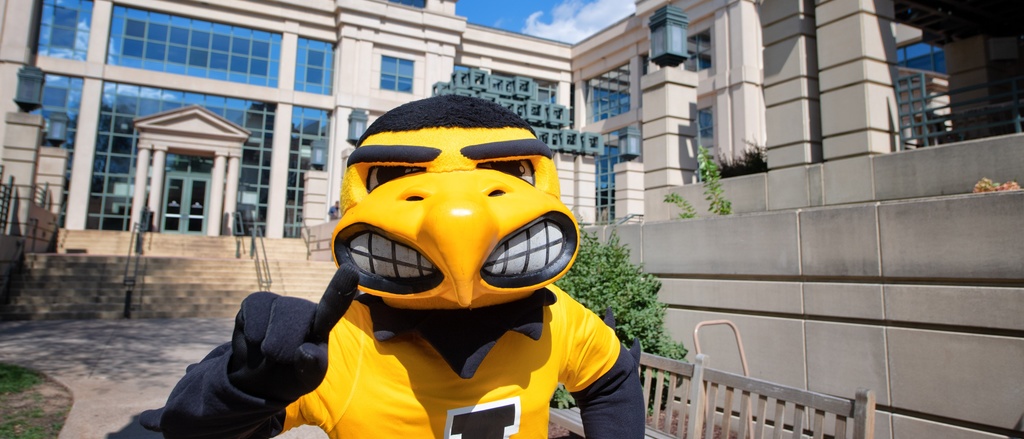 The Office of Academic Support & Retention facilitates academic workshops focusing on a variety of topics that are available to student groups, student organizations, university departments, and course instructors. Each interactive workshop is about 45-60 minutes. Currently, workshops are available for the following content areas:
Academic Resources—learn about what campus resources are available to you and how to use them effectively.
General Study Skills—learn about creating study timelines and environments to contribute to being a successful student.
Reading & Note Taking—learn about organizing, recording, and reviewing information from textbooks and presentations, using methods for taking organized notes and active reading.
Resiliency—learn about bouncing back from situations that do not go as planned, on a path towards success.
Daily Habits of a Successful Student—learn about the daily habits of a successful student, what basic academic behaviors are, and how daily habits affect students' GPAs.
Test Taking—learn about ways to approach exams, including memory techniques and strategies for tackling multiple choice questions.
Time Management—learn about the tools to create effective time management plans and to recognize how student success is affected by time management.
Workshops may be delivered either virtually or in-person. You can request your preference and, if in-person delivery is requested, approval will be determined on a case-by-case basis depending on a variety of factors, including but not limited to, predicted number of attendees, space availability, and facilitator needs.
For more information regarding any of the workshops or if you are an individual student seeking support in the areas listed above, please email uc-retention@uiowa.edu.