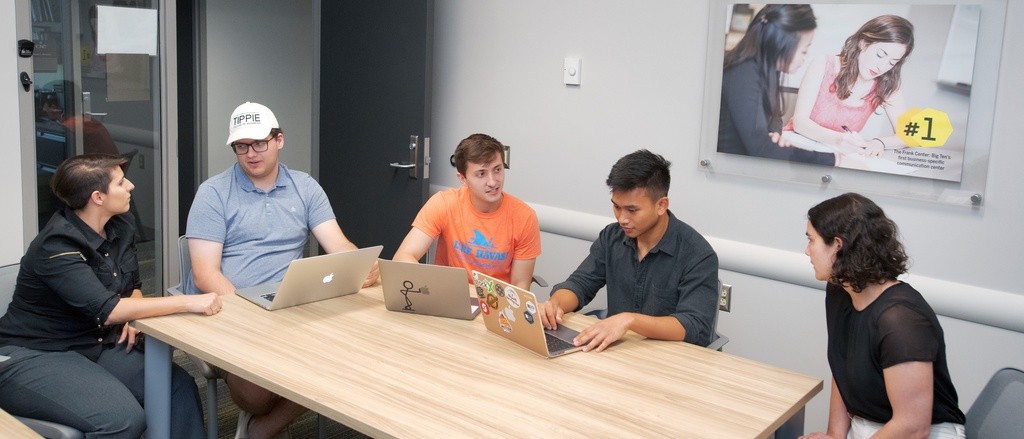 Several departments on campus offer academic support including one-on-one consultations, technology services, tutoring, and more.
In general, most services operate on a drop in, first come first serve basis. There are some exceptions to this including the Writing Center. It is important to plan ahead and either stop by the center or check out their website to learn the best steps to take to utilize their services.
Below is a list (in alpha order) of several campus resources for a variety of academic areas. 
Help Centers